Talar Foods

BG
Our Brands
READY TO EAT DISHES!
Ready to eat!
Kenar's ready-to-eat dishes are prepared with care and food attitude, and are in no way inferior to the homemade meals that you know well and love. We use carefully selected ingredients and aromatic spices. All our meals are free from presevatives. Apart from the traditional recipes, we have also created delicious options for the vegetarians.
Whom are Kenar's ready meals suitable for? The answer is simple – for everybody! For the busy ones and the tired ones. For those, who enjoy cooking and for those who love culinary art, but want to indulge in something comfortable and appetizing. For the fastidious ones and for the connoisseurs. For young and old. For the whole family and for every taste!
Products
Lassagna Bolonesse
The classic taste of the Italian temptation - fresh tomatoes, fresh minced meat and the unique aroma of basil in combination with traditional Bechamel sauce. An explosion of flavors, spread between juicy dough crusts and cheese sprinkles for splendor!
Lasagna with spinach and cheese
The fresh taste of spinach perfectly complements the thick Bechamel sauce to create a juicy vegetarian variation of your favorite lasagna. The cheese, tomato sauce and black pepper are the perfect complement that Kenar adds to this appetizing dish!
Moussaka
One of the most recognizable Bulgarian recipes is now under the iconic taste of Kenar. Fresh minced meat, cooked with well-baked potatoes, absorbed by the aroma of onions, fresh tomatoes and fragrant parsley. Seasoned and glazed, as any grandmother's tradition demands!
Vegetarian moussaka
The traditional recipe meets the taste innovations! Vegan mince is not inferior to the traditional one. On the other hand, it perfectly completes the taste of the classic Bulgarian moussaka with potatoes, tomatoes and aromatic spices. We have not forgotten everyone's favorite glaze!
Paella
The colorful combination of red and green peppers, fresh chicken meat and fragrant rice creates a passionate fantasy for the palate! The taste of the paella, prepared a-la Kenar, will take you to the Mediterranean coast with every racy bite.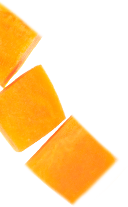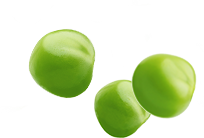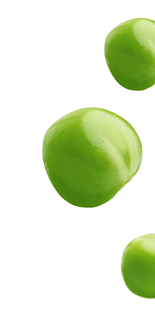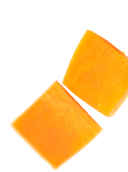 Packages