Talar Foods

BG
Our Brands
Fuego
Appetizers are those little things that sharpen your appetite for food and we from Kenar, connected to tradition and with care to good taste, have prepared a fairy-scene of tastes and spicy adventures.
Products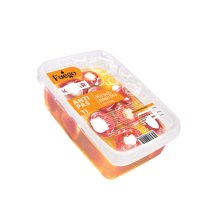 CHERRY PEPPERS WITH WHITE CHEESE
The delicious foods are presented in a compact manner, just like the cherry peppers with temper. You should try the slightly nippy peppers, seasoned with selected herbs and charged with a lot of energy and mood.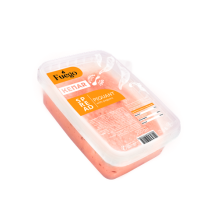 PIQUANT
It`s an Antipasto with a unique taste, prepared with selected ingredients – high quality milk products and crispy peppers. Dose of freshness, charged with spicy energy.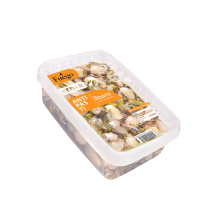 Beans with jalapeno
A spicy specialty for the fans of passionate Mexican cuisine. A recipe that combined the soft taste of beans and the hot presence of hot peppers. An unusual combination that you will definitely remember.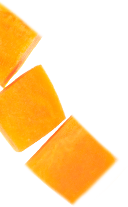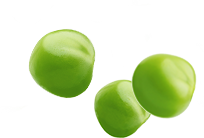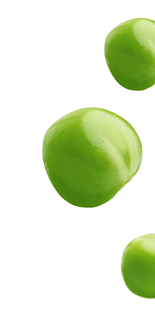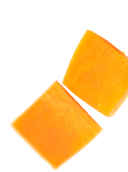 Packages