Talar Foods

BG
Our Brands
Everyone Buys
Everyone has the right to a salad
Everyone Buys mean favourite salads with selected ingredients at affordable prices created with the idea to make everyone has a salad on their table every day.
Tough line

The Everyone Buys range of salads is not big but consists of all most demanded and most liked salads: Snezhanka yogurt salad, Russian salad, Beans with lyutenitsa (tomato and pepper puree), Spring – cabbage, carrots and mayonnaise, Kyopooly (aubergine puree), Courgettes with special sauce, Balkan style lyutenitsa.
Balanced taste

Everyone Buys products are a balanced combination of vegetables and cream-like sauces on mayonnaise, yogurt and vegetable base.
Products
Salad Snezhanka EVERYONE BUYS
Salad Snezhanka "Everyone Buys" is the white queen with green highlights. A welcome guest on your table for family occasions, perfect as a side for barbecues or why not have it as a starter at an affordable price.
Russian Salad EVERYONE BUYS
All-time favorite for any special occasion or even without an occasion. With its carefully selected ingredients at an affordable price, this Russian Salad will bring taste and joy to your home.
Courgettes with special sauce EVERYONE BUYS
A favorite starter - the taste of fried courgettes combined with our special sauce, awaits you at an excellent price. Could be a main course for vegetarians or to share with friends as a starter.
Beans with lyutenitsa EVERYONE BUYS
One of our favorites - a combination between the irresistible taste of boiled beans and creamy vegetable sauce. Works both as a starter and as a main.
Spring salad EVERYONE BUYS
Cabbage, carrots and mayonnaise salad in a traditional combination. Balanced combination of select vegetables and creamy mayonnaise sauce at an affordable price.
Kyopoolu salad EVERYONE BUYS
Traditional salad with grilled eggplans, red peppers, garlic and a selection of spices. Great for a starter or alongside a drink.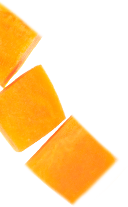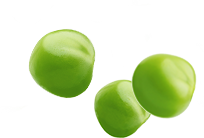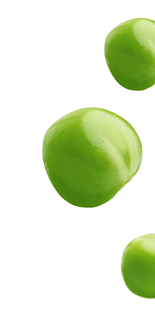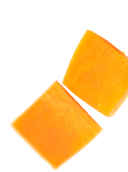 Packages