Talar Foods

BG
Талар Фуудс ЕООД
е новото име на Кенар ЕООД!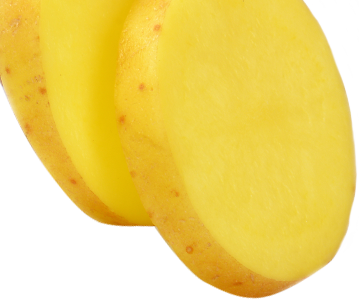 years taste and tradition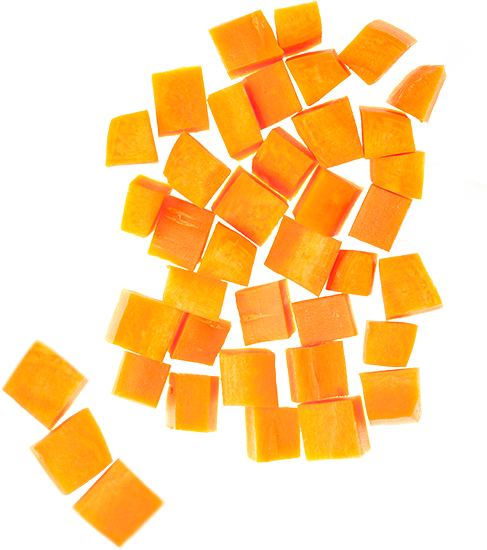 About Talar Foods
Talar Foods is a company with over 29 years of history and the manufacturer of the locally famous brand Kenar. Our goal is to provide a variety of foods that are a result of uncompromising attitude towards quality and taste - from the selection of raw materials to the finished product.
View more