Talar Foods

BG
Our Brands
SALADS WITH NO PRESERVATIVES
Health is a priority for Kenar and that is why we have created a series of salads with no preservatives.
Products
Snezhanka
Traditional and fresh feeling of your favorite salad with fresh crunchy cucumber, seasoned with aromatic dill and garlic. Enjoy the fresh Kenar taste with love and care for your health and with no added vegetable fats!
Russian salad with ham
Today you can hardly find commercially available real Russian salad with no preservatives. Choose "Russian salad with ham" by Kenar and enjoy rich taste with touch of Dijon mustard!
Katuk with grilled peppers/ fresh temptation
The culinary combination of roasted peppers and high-quality white cow cheese is typical for the traditional Bulgarian cuisine. Skillfully seasoned with fresh garlic, this is the perfect addition to your table! With no added preservatives and colorings – pure delight from natural food!
Bean with lyutenitsa
Our priority is the quality and attention to detail. That is why, in this salad, we use an especially selected and high-quality bean variety in combination with aromatic lyutenitsa.
Kyopoolu
Favorite to thousand Bulgarians, the kyopoolu requires high-quality ingredients in order to be tasty and fragrant. In our kyopoolu, we use selected and specially picked quality vegetables in order to guarantee an ideal balance of tastes.
Tzatziki
With a touch of the Mediterranean, a gentle fantasy of milky taste with a delicate and crispy cucumber with the addition of aromatic spices.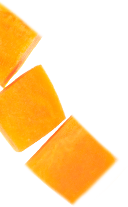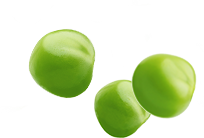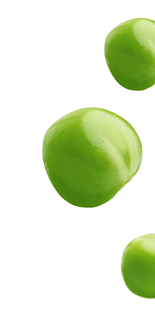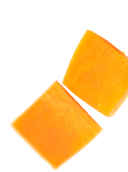 Packages